---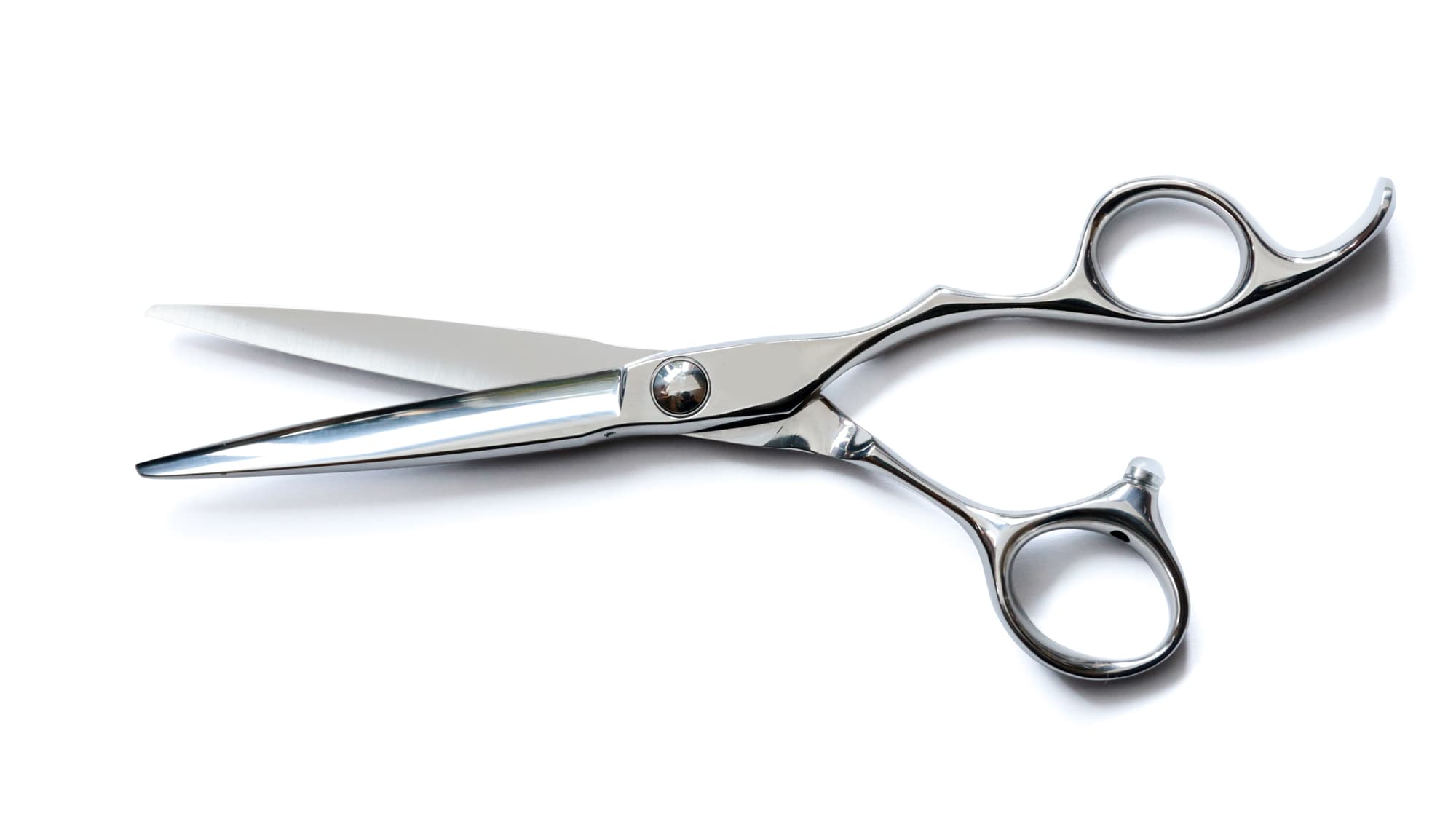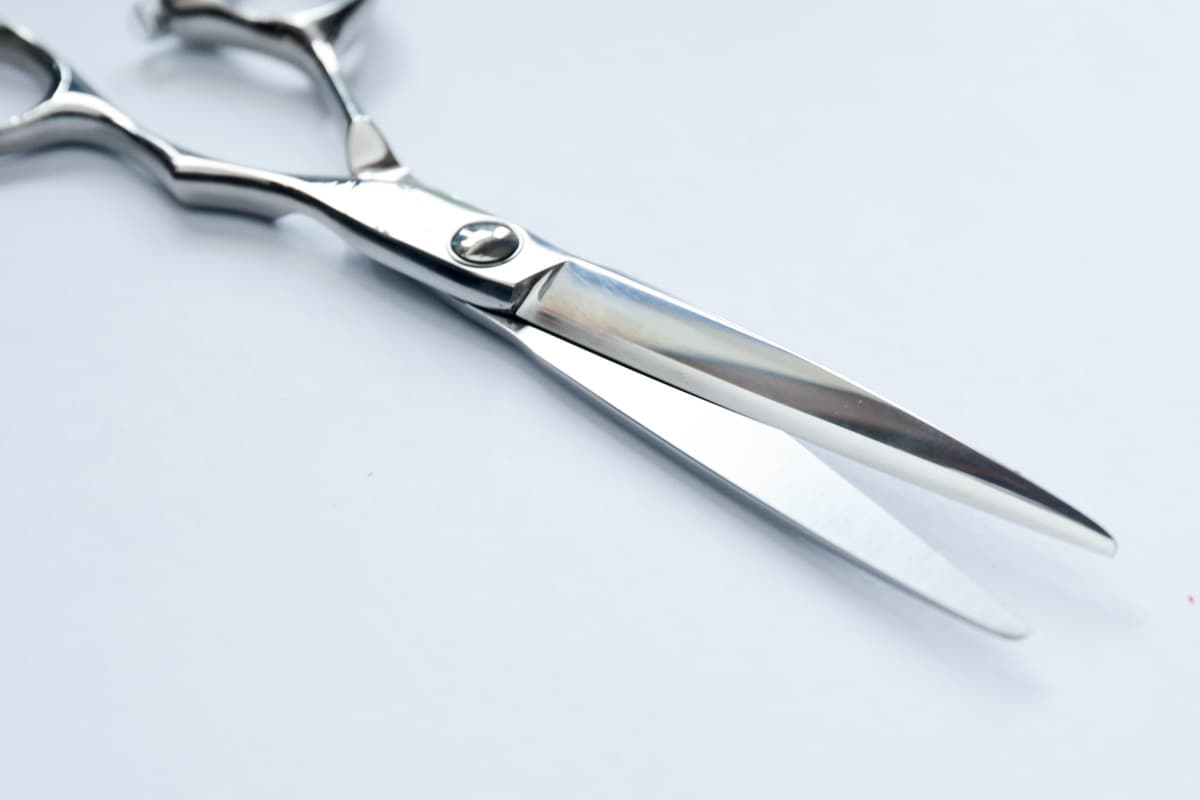 Haircutting Scissors/Shears
These basic cut scissors are most often used in styling situations and become an extension of the hairdresser's body. We offer the best cutting scissors by combining the best materials, advanced technology, and craftsmanship. We have received many orders from overseas brands, and our products have been highly evaluated in places such as Europe and Korea.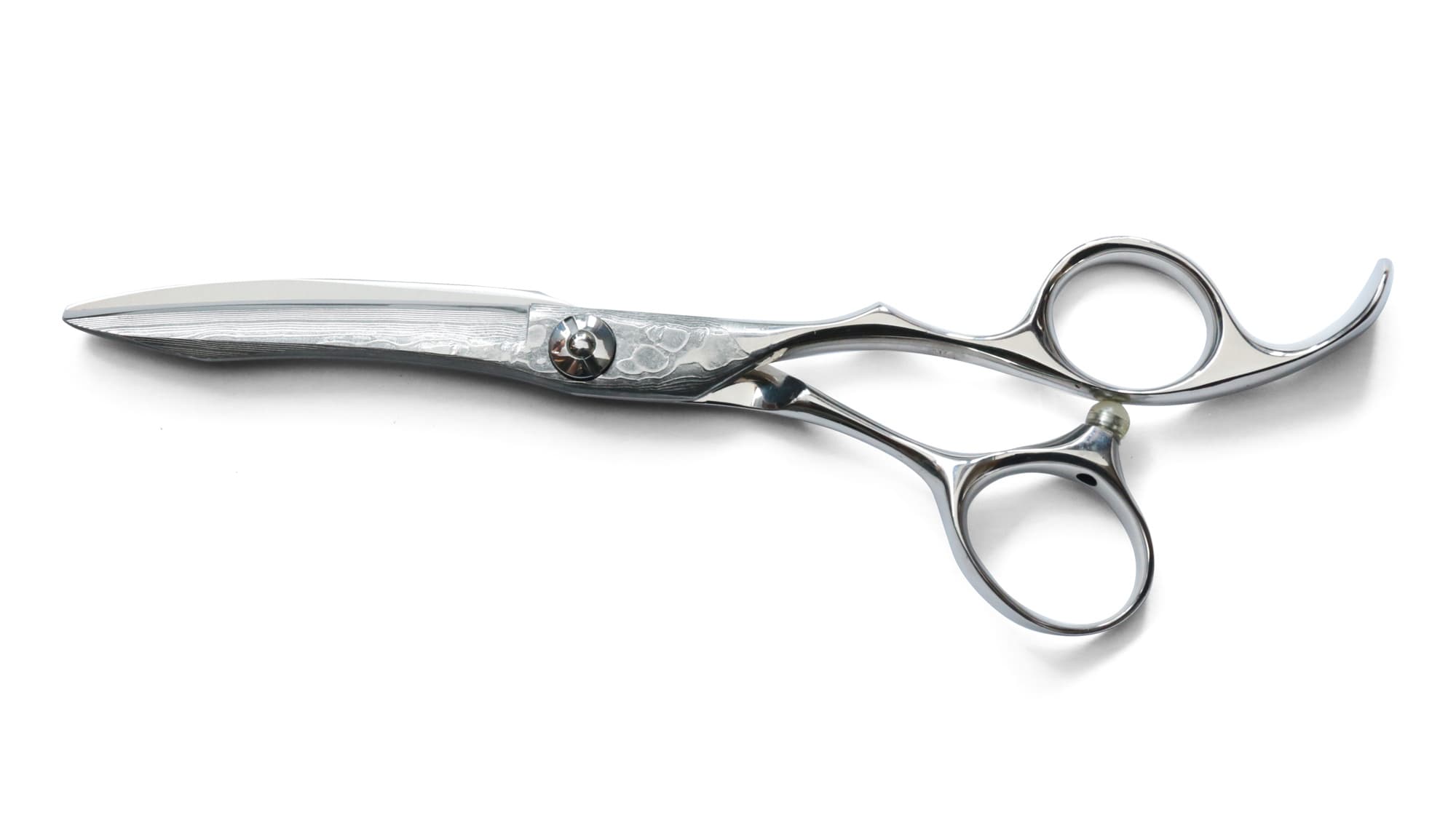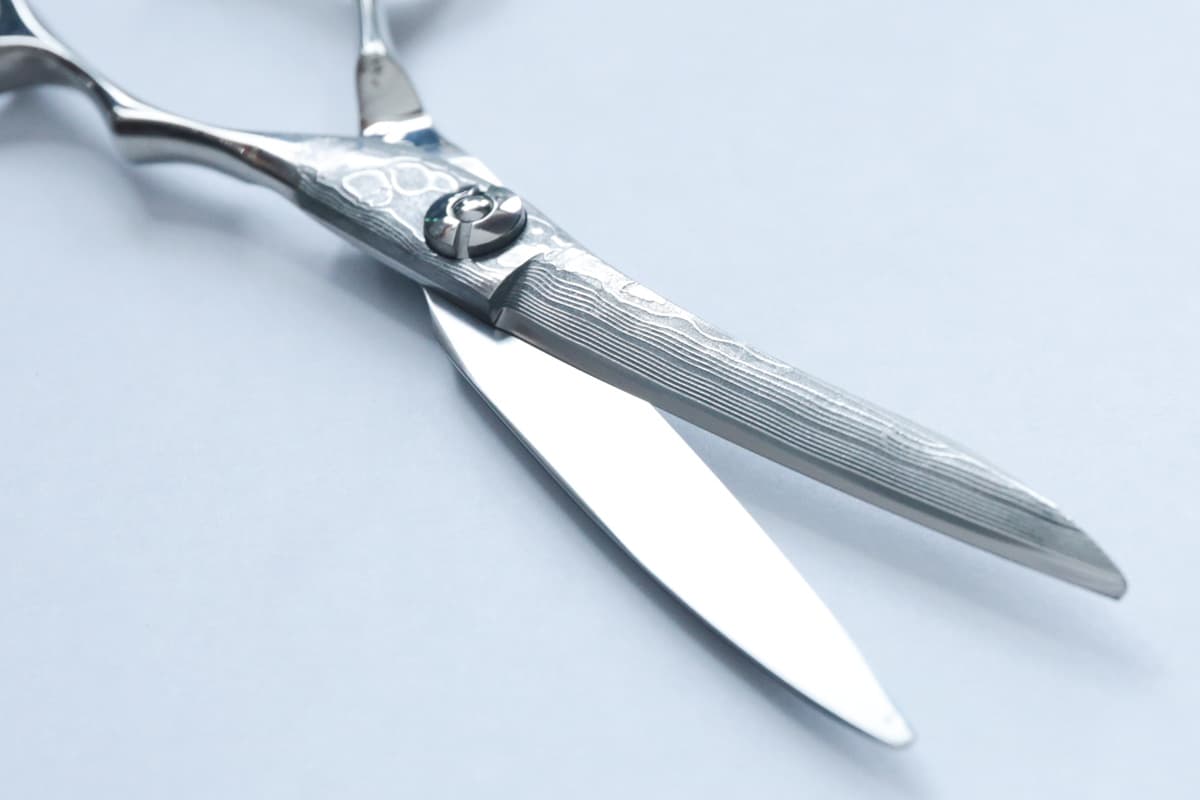 Damascus Steel Scissors
Damascus steel is often seen in knives and kitchen knives in recent years. There are various kinds of Damascus steel. Our Damascus steel scissors are made with particular attention to their material and sharpness.
We have received many inquiries from overseas brands, and our scissors have been sold in Europe and Korea before Japan and have been highly evaluated. Of course, these scissors are popular in Japan as well.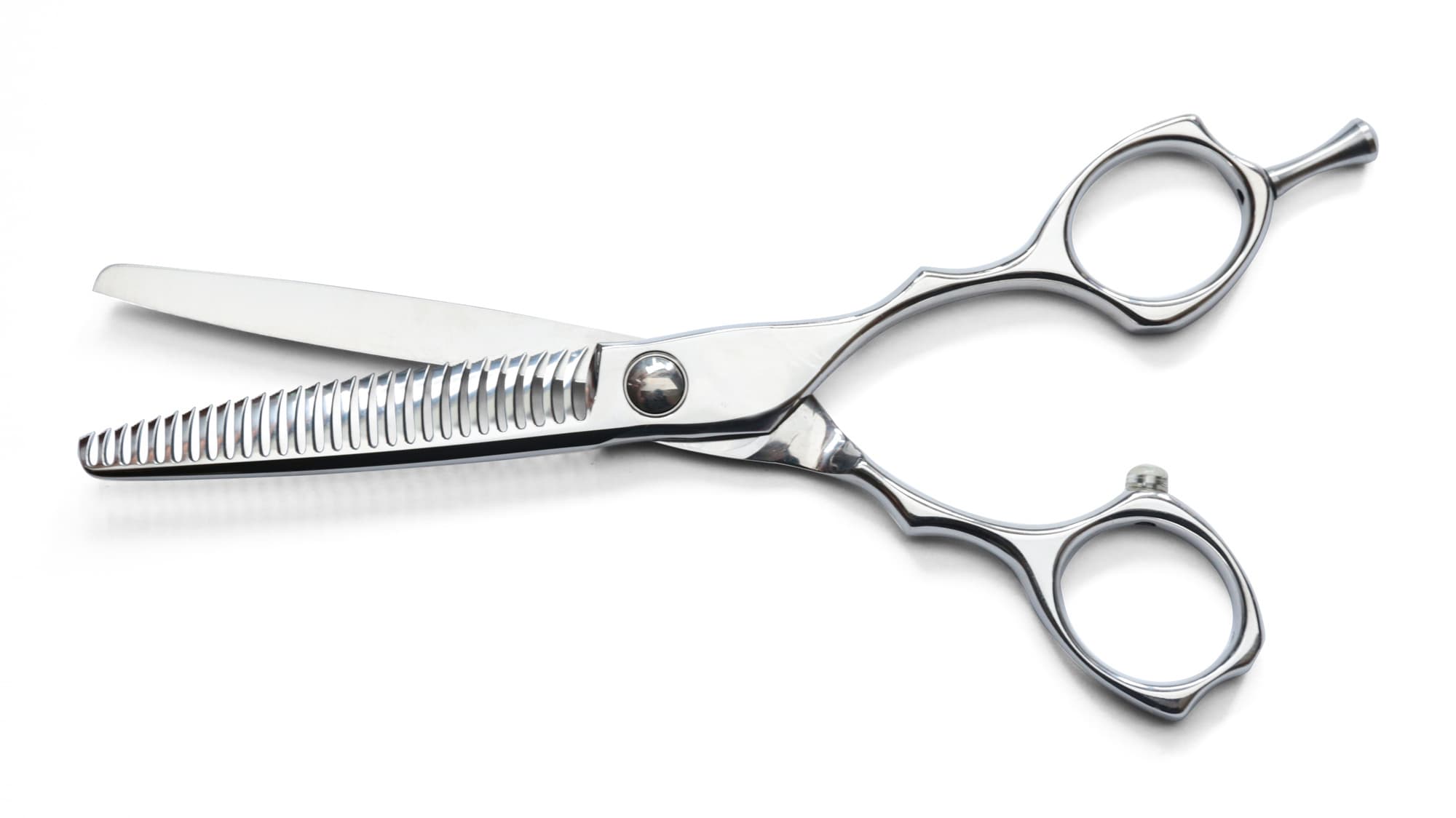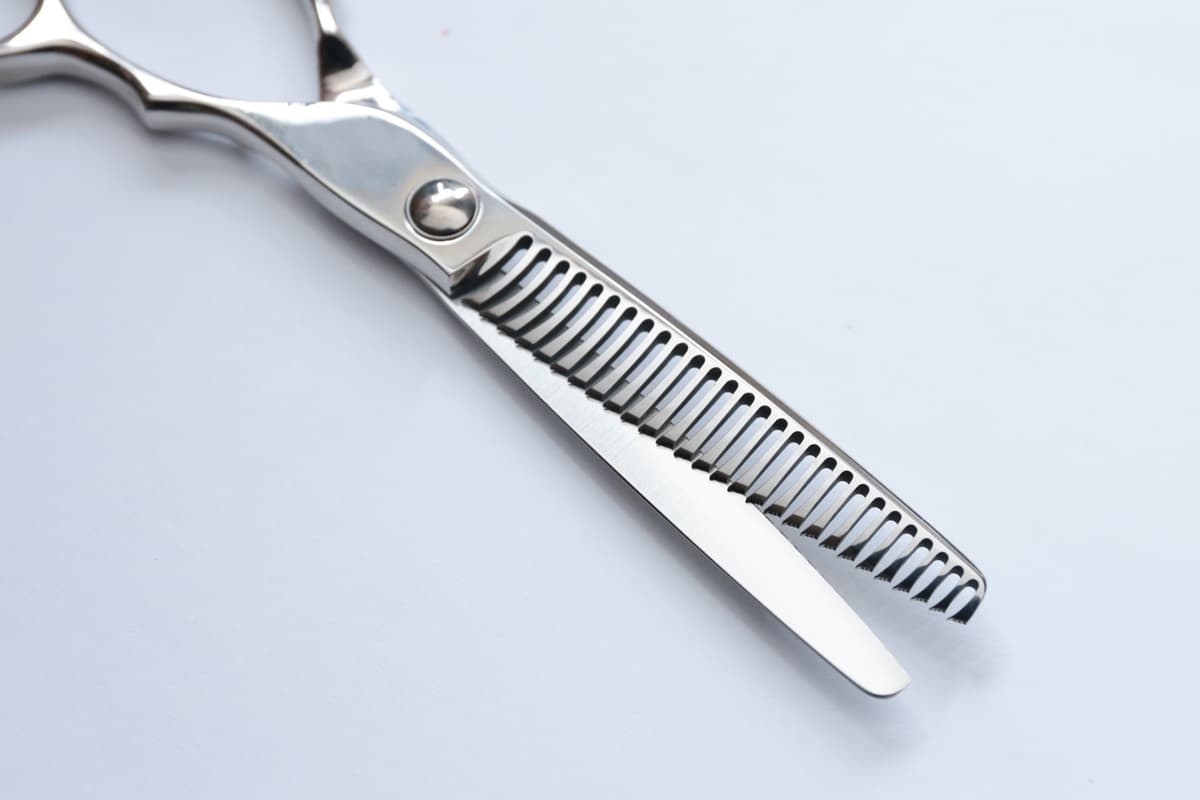 Thinning/Texturizing Scissors
Various types of thinning scissors for hairdressers and barbers are available.
We have a large number of samples, including the number of teeth and sizes.
We can manufacture a wide variety of thinning scissors in combination with ready-made handles.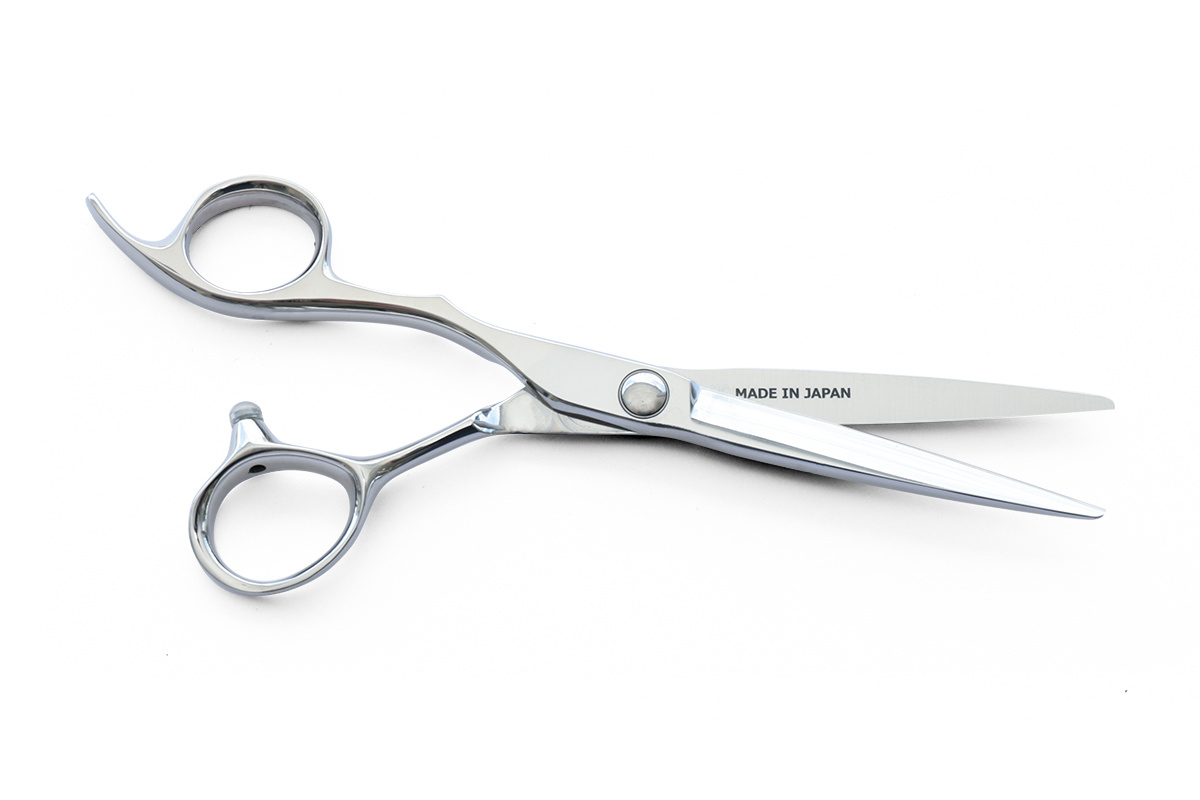 Left-handed Scissors/Shears
We offer not only regular hair-cutting scissors and shears, but also a variety such as left-handed and curved types, Damascus steel scissors and many more.
Of course, we also have many handles for left-handed users.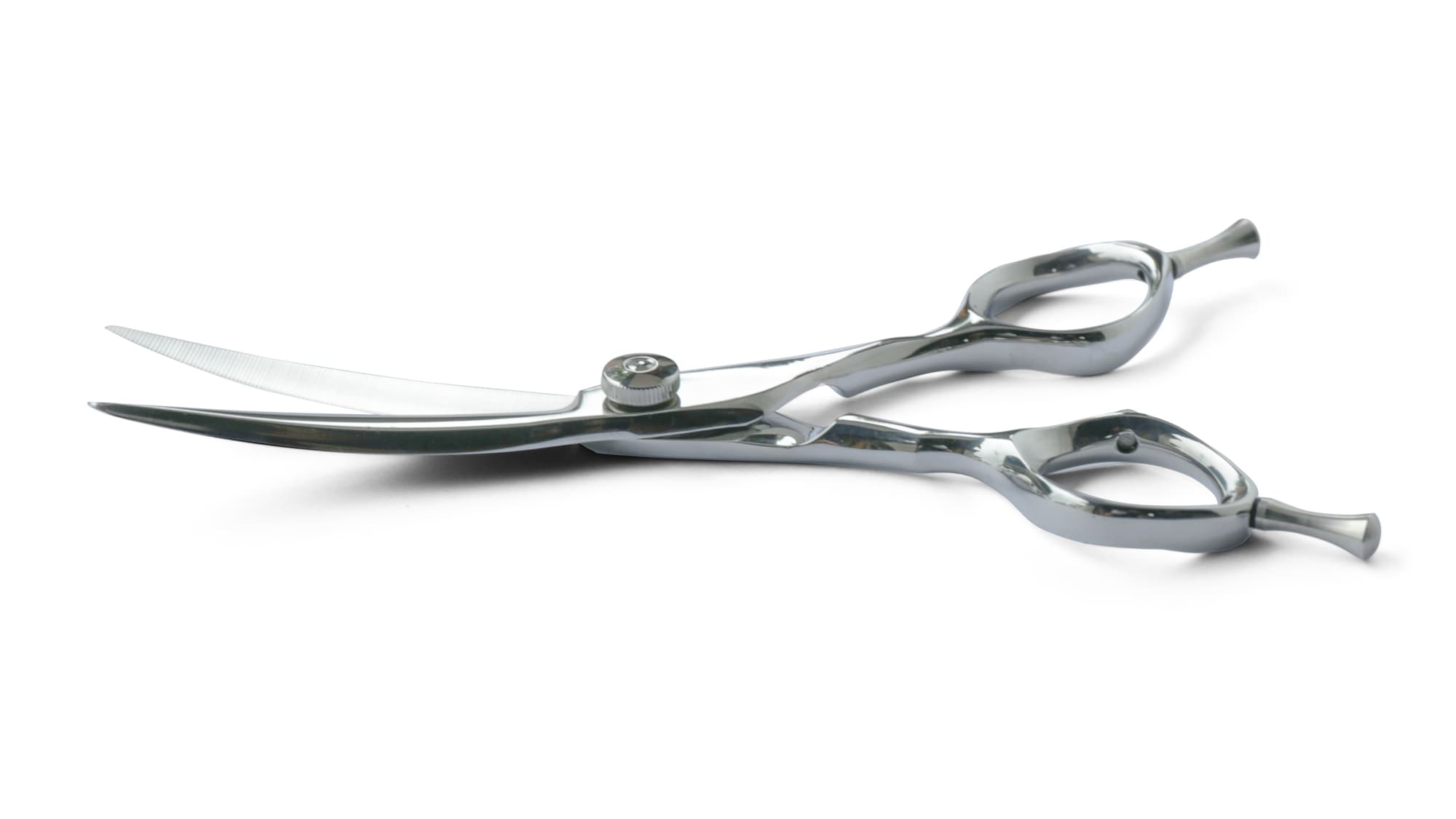 Curved Scissors
We are capable of manufacturing scissors in a range of sizes between 5 and 7 inches.