---
Hearing of the Concept
We will interview you to determine the direction in which you would like to manufacture the scissors and identify the desired concept.
(e.g.) High quality scissors at a low price
(e.g.) Scissors that aim to become part of a brand, so attention to particular details is necessary.
Selection of Steel Materials
We offer the following 7 types of steel products.
440C steel, VG1, VG10, MO steel, cobalt special, powdered high-speed steel, and Damascus steel.
You can also bring your own steel materials, so please consult with us.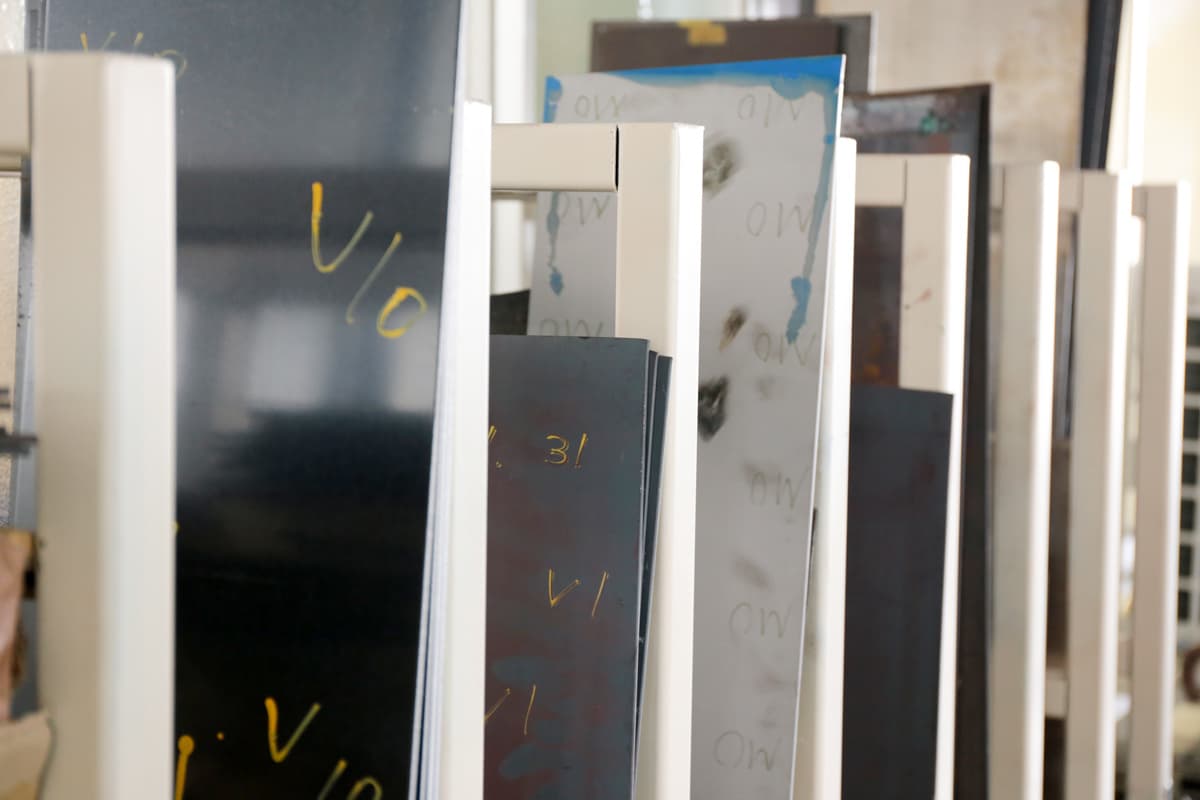 Creation of CAD drawing
Based on a consultation with the customer, we will create a 3D drawing of the scissors shape using CAD according to the customer's requirements in regard to details such as the shape of the handle, blade length, blade line, the width at the pivot point, etc.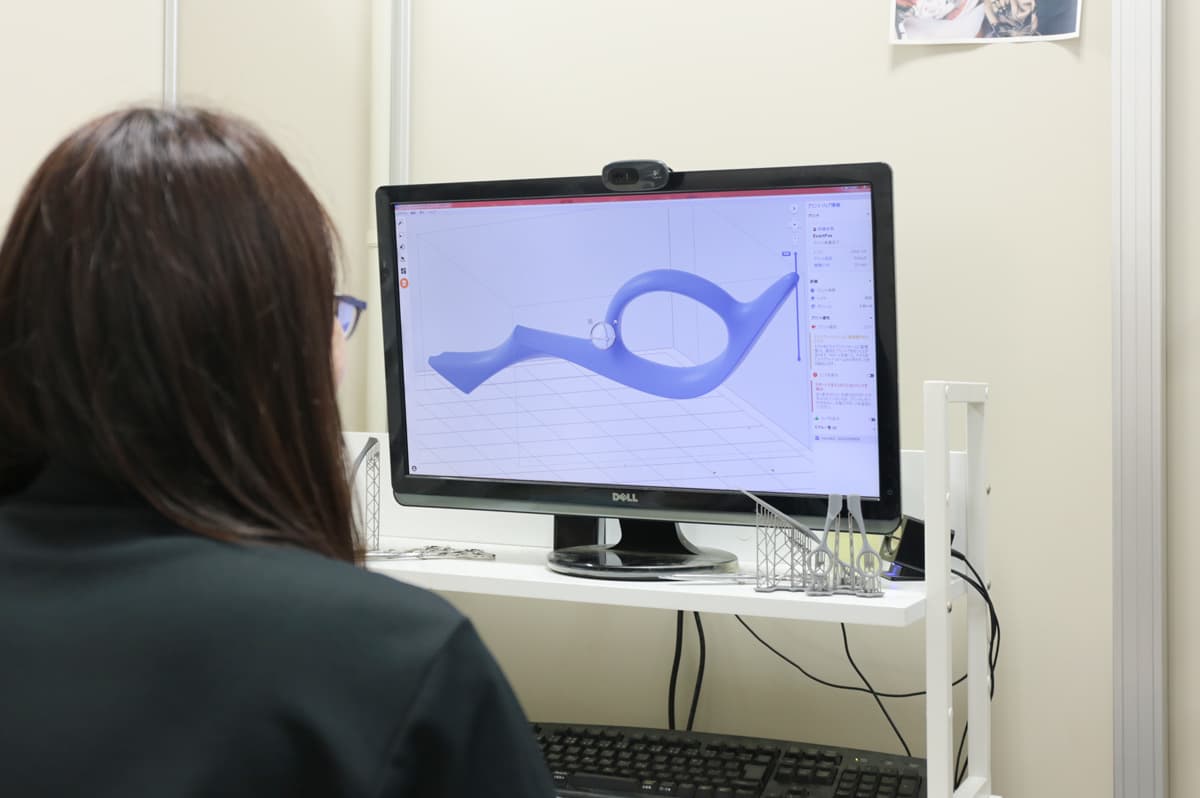 Manufacturing
Check of Prototype by 3D printer Output

Based on the 3D drawing, we print a 3D model with the latest 3D printer to check the geometry and movement of the product.

Contour Processing

Based on the CAD drawing, the contour of the scissors is cut out with a wire electric discharge machine or laser cutting machine.

Plane Grinding Process

The thickness of the material in the scissors is made consistent.

Center Screw Processing

We adjust the center of the shears to fit the screw of your choice.

Heat Treatment

Quenching is performed at the temperature suitable for the material.

CNC Machine Tool Processing

We use CNC machine tools which achieve stable accuracy and shorten working time.

Welding

A CNC machine welds the blade to the handle selected at the specified length and angle.

Rough Grinding

We roughly grind the scissors using a grinder along the shape of the scissors.

Polishing

This is a process called mirroring, in which the surface of the stainless steel is processed to look like a mirror.

Creating the Sharpness of the Blade

We will create the sharpness of the blades of the scissors and finish them as desired.

Based on our company's theory of scissors, we put our heart and soul into each and every pair of scissors we make.

Marking

We will put the desired mark such as product logo, beauty salon logo, etc. on the scissors.

You can choose engraving or laser.

Inspection and Shipping

We carefully check the sharpness and finish before shipping.